Room upgrade Arabian Courtyard Hotel & Spa
Actualité Hôtel à Bur Dubaï
Room upgrade
Actualité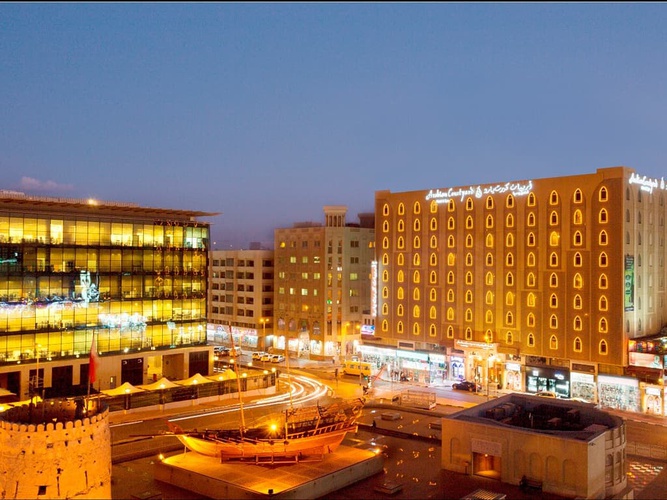 We are pleased to inform you that we will be upgrading our rooms at the hotel effective 1st June to 31st August 2017. It's a soft refurbishment of interior which includes wall paper, polishing and upholstery of the furniture and change of curtains etc. also we are remodelling the bathrooms, providing modern accessories and sanitary wares. There are no major civil work happening at the site to keep the noise factor to minimal, job will be carried out at the workshop and fit-out will take place in the rooms during civilized hours only, we authorized work from 10:00 to 18:00 HRS to avoid any guest inconvenience. Please inform your partner in advance to avoid any guest complaints. Although renovation work will be in progress till end of August 2017 but it will not be taking place during Eid Holidays due to high occupancy.
We have always valued your business and appreciate your support to serve you better!
We thank you for your usual support and understanding.
Revenir
Ce que nos clients disent
Brilliant hotel, wonderful stay. Would go again without hesitation
Good location, good services and facilities and friendly staff
Always welcoming, always friendly. A home from home